Large scale culture and breeding fish
Tianzheng Group is the earliest and largest "land sea relay" breeding demonstration base and marine fish seed breeding base in China. It has more than 2000 mu of natural high-quality sea areas and 50000 square meters of indoor factory breeding/breeding workshops in Dalian, Liaoning, Caofeidian, Hebei and other places.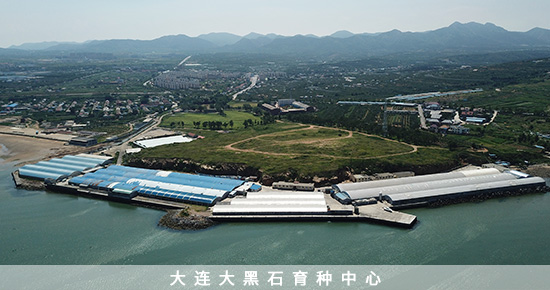 Aquatic product processing
Tianzheng Group won the Innovation Achievement Award of China's Industry University Research Cooperation, was the leader of the provincial "typical substantive industry university research alliance", reserved more than 10 superior fish seeds for the Yellow Sea and Bohai Sea, and undertook a series of major scientific research projects under the "Blue Granary" national key research and development plan.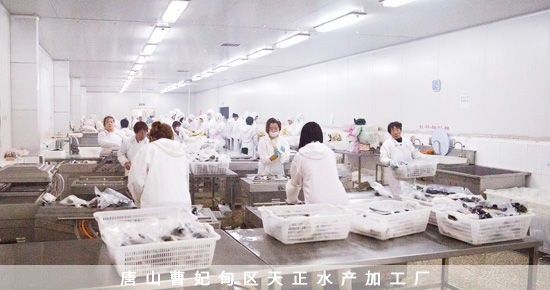 International trade
For more than 30 years, Tianzheng Industry has maintained the high-quality export of cultured puffer fish, and the trade is mainly oriented to Japan, South Korea and other countries. It is highly recognized by the domestic market of Japan and has a high market share. It has won the honor of high-quality puffer fish for many times. The annual import and export trade volume exceeds 20 million dollars.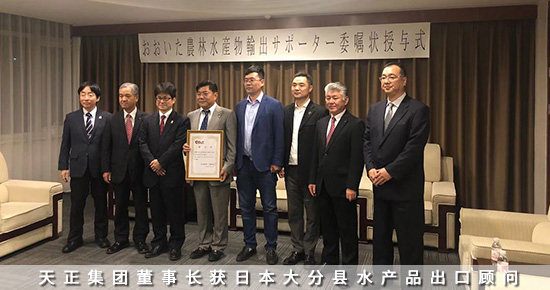 Standardized breeding mode
Tianzheng Group actively fulfills its social responsibility, adopts the breeding production mode of "enterprise+base+farmer+standardization", combines farmers with the market, realizes the integrated operation of "breeding, breeding, processing and marketing", and drives farmers to become rich together.